Time has really flown since January when I posted my Must Read in 2015 list of books.

It is hard to believe that it is time for an update already! I'm enjoying my Spring Break this week, so I'm getting caught up on my reading. When I first posted in January, I listed only 10 books as must reads for me. As of today I've read 5 of those 10 books. You can see them below. I have been thrilled with these 5 books!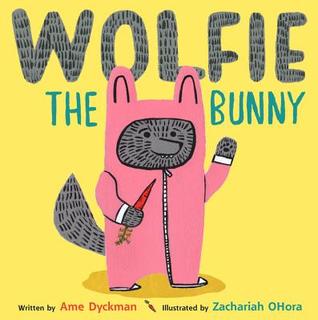 Of course there have been some others that I felt were must reads and had to be added to my list. These were not on my radar back at the beginning of January. They are pictured below.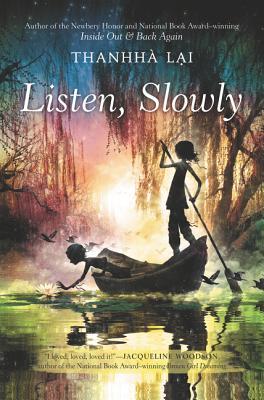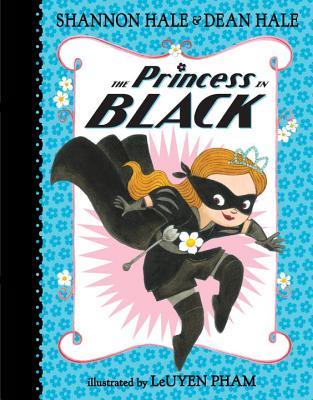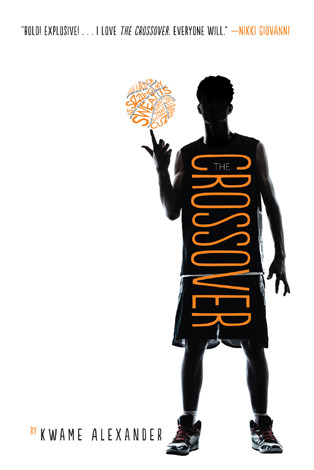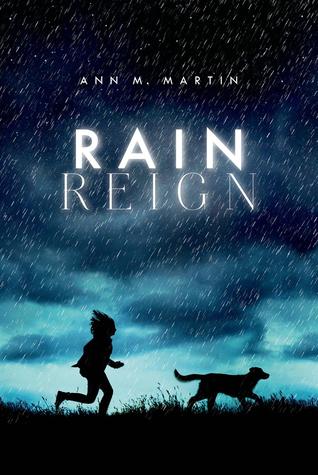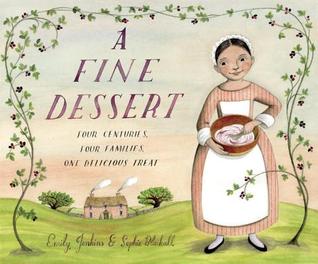 I'm still trying to get a hold on the 5 books from the original 10 must reads. I would love any suggestions, especially nonfiction titles. Besides those 5, I don't have any on my radar. Can't wait to see everybody's updates. Hopefully I'll find some to add to my must read list.