I'm trying to use 2017 as a way to get back on track with my reading life. I have not been online as much recently, so I'm not up on a variety of books that I should put on my Must Reads list. But then I came across posts by Michelle Knott on her blog, Mrs. Knott's Book Nook. She posted lists of different picture books, nonfiction books, and middle grade novels that are going to be published in 2017. This helped me so much for creating part of this list!
Below you will find my Must Reads in 2017!
Picture Books
My Kite is Stuck by Salina Yoon
Wolf in the Snow by Matthew Cordell
You Don't Want a Unicorn by Ame Dykeman
Over and Under the Pond by Kate Messner
Triangle by Mac Barnett
The Case of the Stinky Stench by Josh Funk
Creepy Pair of Underwear! by Aaron Reynolds
The King of the Birds by Acree Graham Macam
You Belong Here by M.H. Clark
Ada Twist, Scientist by Andrea Beaty
Nonfiction Picture Books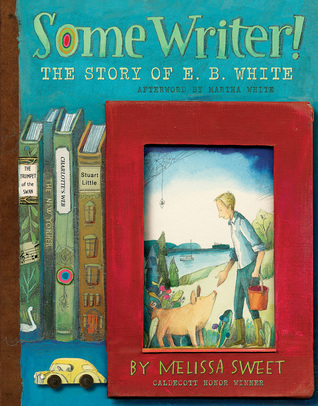 The Youngest Marcher by Cynthia Levinson
Grand Canyon by Jason Chin
Some Writer!: The Story of E.B. White by Melissa Sweet
Can an Aardvark Bark by Melissa Stewart
Predator Face-Off by Melissa Stewart
I Dissent: Ruth Bader Ginsburg Makes Her Mark by Debbie Levy
Balderdash!: Jon Newbery & the Boisterous Birth of Children's Books
by Michelle Makel
Middle Grade Novels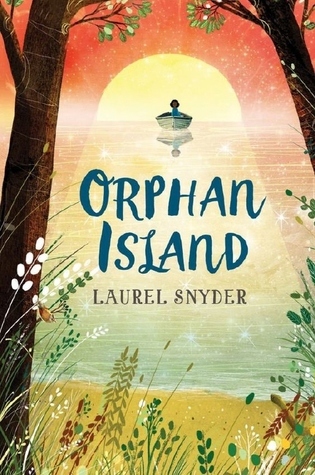 Scar Island by Dan Gemeinhart
Jasper & the Riddle of Riley's Mine by Caroline S. Rose
The Unbreakable Code (Book Scavenger) by Jennifer Bertman
The Great Treehouse War by Lisa Graff
Orphan Island by Laurel Snyder
Mr. Lemoncello's Great Library Race by Chris Grabenstein
The Matchstick Castle
by Keir Graff
Journey's End by Rachel Hawkins
I know that there are others that will come up during the year, but these are the ones I hope to have read by December of 2017! I've actually already finished one of the books, The Matchstick Castle by Keir Graff. It was actually my first read of 2017. See my review here. This book is due to be published on January 10th. I was given a copy by Penguin Young Readers for a review.
Can't see what else everyone has on their lists!
Happy Reading!!
Stacey (libraryjo92)